---
---
ELF BAR ELFA PREFILLED E-LIQUID PODS
Please note: This product is not compatible with the Elf Bar Mate 500 kit or the Elf Bar Mate 500 battery.
Please note: Images are for display purposes only. Pods are 2 ml capacity, as per TPD regulations.
The Elf Bar ELFA Prefilled Pods are designed for the Elf Bar ELFA prefilled pod starter kit, and contain 2 ml of 20 mg (2%) nicotine salt e-liquid, lasting up to 600 puffs.
Innovative Mesh Coil Pod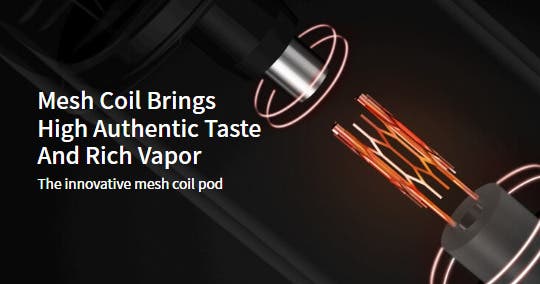 Flavours
Banana
Blue Razz Lemonade
Blueberry
Blueberry Cotton Candy
Blueberry Sour Raspberry
Cola
Cranberry Grape
Elfbull
Kiwi Passionfruit Guava
Pink Lemonade
Strawberry Ice Cream
Strawberry Kiwi
Watermelon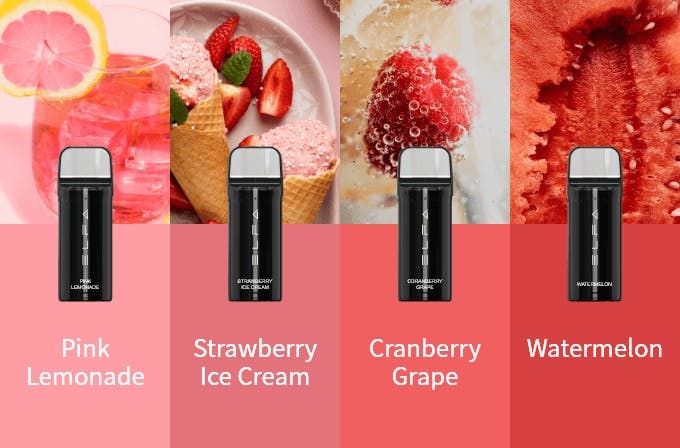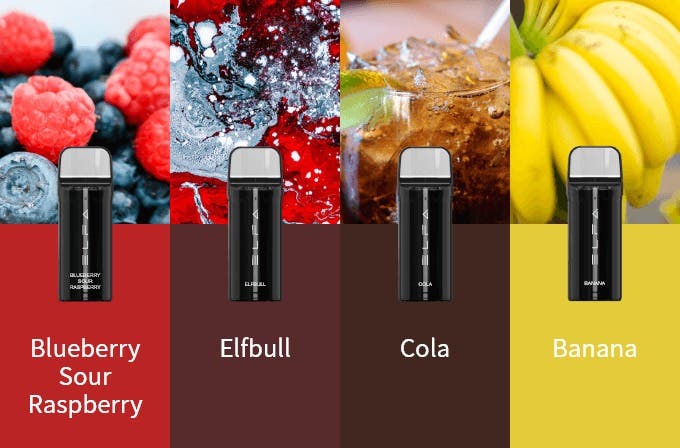 ---